Palais de Tokyo each saturday evening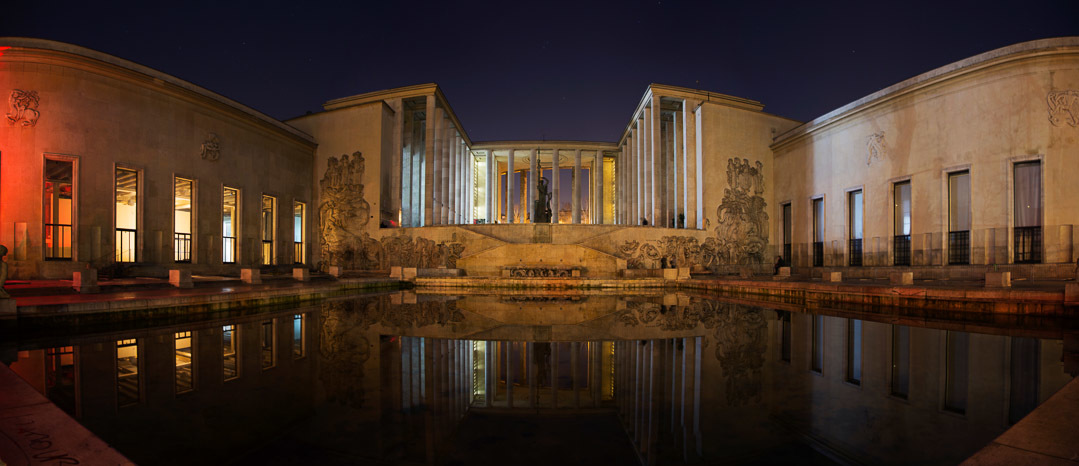 Starting at 9pm (Unless bad weather) here : 13 Avenue du Président Wilson, 75016 Paris, France
The Palais de Tokyo is a building dedicated to modern and contemporary art (original name : "Palace of Modern Art Museums "), located at 13, avenue du President Wilson in the 16th arrondissement of Paris.

Photo © : Antoine Peltier
 Each saturday evening since 2004 January 24th, on the square, you can meet up with fire spinners. 

Métro : Iena
Bus : 80 "avenue Montaigne"
RER C : Pont de l'Alma

Starting at 9pm (Unless bad weather)...

Poï / Staff / Devil stick / Diabolo / Firebreathers / and more : it's open to any skills and any level.

Watch after your belongins, the street by night is the street by night ;)

Burn Crew Concept Facebook fanpage.
Firephotography guide.
Tags: Paris, Birthday, Palais de Tokyo, BCC, Europe, France, Training, Actus